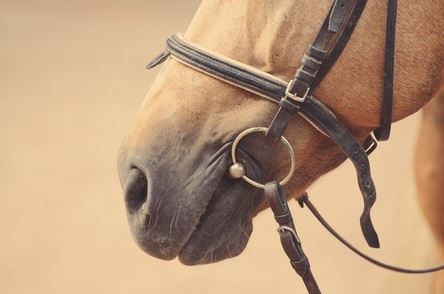 If you have horses, then you know just how important fencing can be. The fence that you put up will be responsible for keeping your horses contained and for keeping any threats to them outside of their area. In general, you will have two fencing options for horses: An electric fence or a wood fence. Both have their advantages, and you should choose wisely. Here is some more information on each of them.
Electric fence
Electric fences are typically less expensive than wooden fences, which is why many people who have horses decide to go with them. They will contain your horses and will give them a slight shock if they ever decide to try and go outside of the fence. The only problem with electric fences, though, is that they are not always reliable. If your fence ever loses power for any reason, it will stop doing its job and potentially put your horses at risk. You need to make sure it's installed properly and maintained so that it holds up for you.
Wooden fence
While wooden fences are more expensive than electric ones in most cases, they are known for being a lot more sturdy. Your horse won't be able to get out when you have a wooden fence, and predators won't be able to make their way in. You will need to maintain your wooden fence from time to time, but if you are looking for the most stable option, a wooden fence is probably your best bet.
At All Around Fence, we know that choosing the right fence for your horse farm can be difficult. We can help you pick out the right fencing option based on your needs and install it for you. Call us at 724-439-0331 today to check out some of the fencing we can offer to you.